La última tienda insignia de Gellert&Sons abrió sus puertas a finales de 2019 en Ljubljana. Los clientes de la tienda de lujo NAMA, ubicada en el corazón de la capital eslovena, están entusiasmados con la selección especial de los productos Gellert&Sons....
leer más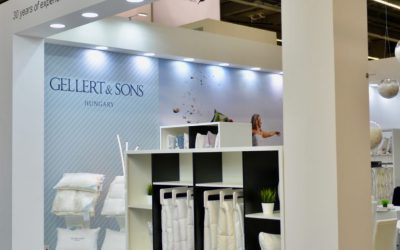 Our partners and clients from over 60 countries worldwide were able to learn about trends, news, and our upcoming projects for 2020.
leer más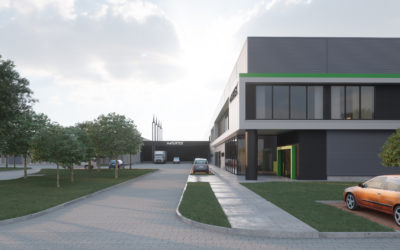 A pesar de todos los desafíos relacionados con la pandemia de Covid-19, la producción se realiza a plena capacidad en las instalaciones de Naturtex. La creciente demanda internacional requiere productos de cama de alta calidad tanto en el segmento de hogar como en el...
leer más
Si tiene alguna pregunta, comuníquese con nosotros rellenando y enviando el formulario a continuación.