Das neueste Flagship-Store von Gellert & Sons wurde Ende 2019 in Ljubljana eröffnet. Die Kunden des Luxusgeschäfts NAMA im Herzen der slowenischen Hauptstadt sind besonders begeistert von der einzigartigen Produktpräsentation der Gellert & Sons-Produktpalette....
mehr lesen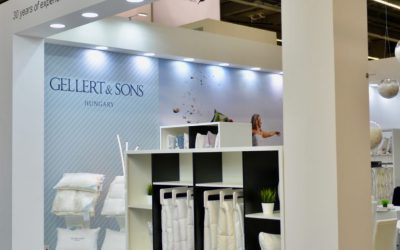 Our partners and clients from over 60 countries worldwide were able to learn about trends, news, and our upcoming projects for 2020.
mehr lesen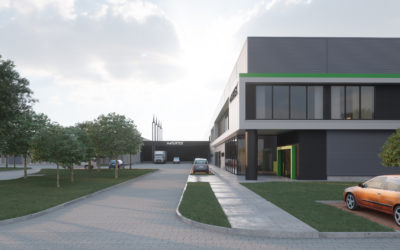 Trotz aller Herausforderungen, die mit Covid-19 verbunden sind, wird die Produktion in den Werken von Naturtex voll ausgelastet. Die wachsende internationale Nachfrage erfordert hochwertige Bettwaren sowohl im Home Segment als auch im Angebot von Naturtex-Daunen und...
mehr lesen
Wenn Sie Fragen haben, kontaktieren Sie uns bitte