Gellert&Sons stands for luxury without compromises. Carefully selected 100% White Hungarian Goose Down, combined with the finest materials available, excite our international clients with the highest expectations in bedding, and also in the way we do business!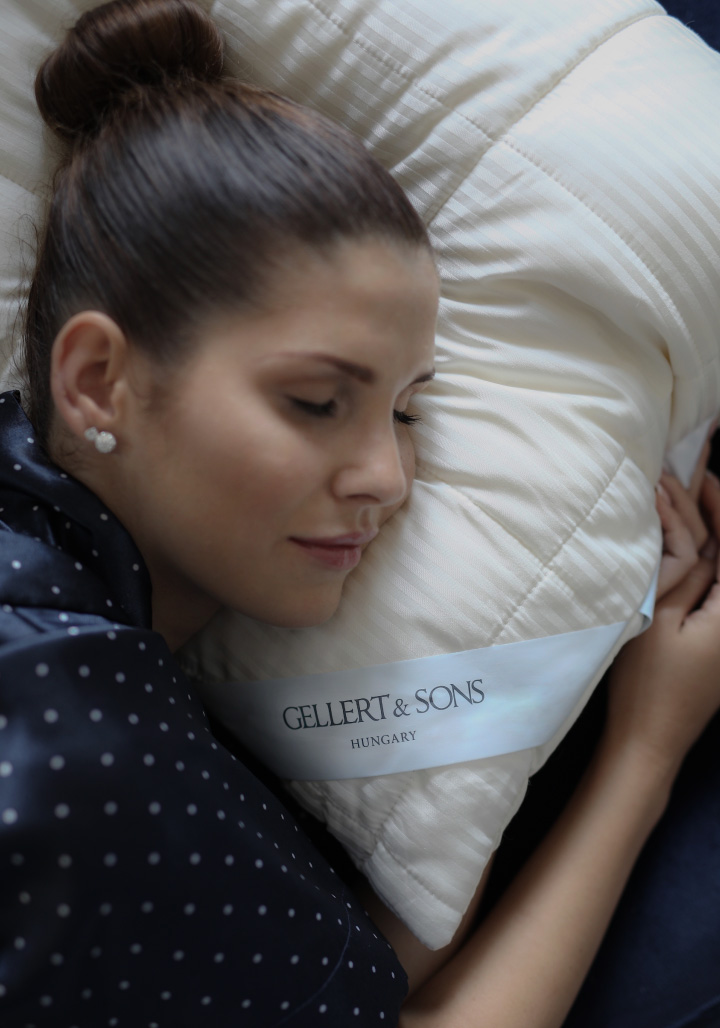 Brand history
The brand history starts with our founder Dr. Ákos Gellért and his two sons Ákos and Balázs. Each of them are involved in the daily business, and take personal charge of the quality of the Gellert&Sons line.
Quality checking
Each individual product leaving the dedicated Gellert&Sons production line is manually checked by the Gellert&Sons quality management team to guarantee that only the best will be delivered to our valued Gellert&Sons clients!
My father taught me that anyone who stays on the well-worn path, will not find fresh strawberries. To succeed, you have to descend the slopes. I passed this idea on to my sons as well. Innovation and risk-taking are essential for success!
Dr. Ákos Gellért
Founder of Naturtex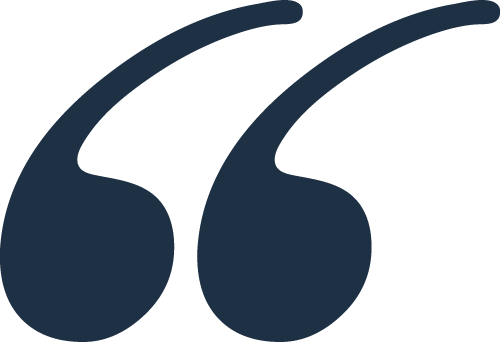 Discover the
high-end product line
The extraordinary quality and high filling power of pure white Hungarian Goose Down is more evident if you cover the down with 100% silk fabrics. There are among the many features which will make you love these products.
Become a part of Gellert&Sons and learn more about the affordable dream! Using only the most exclusive, finest and precious natural products for an especially light and cozy experience. Perfect for those expecting the highest standards – and for you!
Ask for any special size, weight, embroidery – we will personalize the down quilt of your dreams.
Let us create your personal Gellert & Sons collection!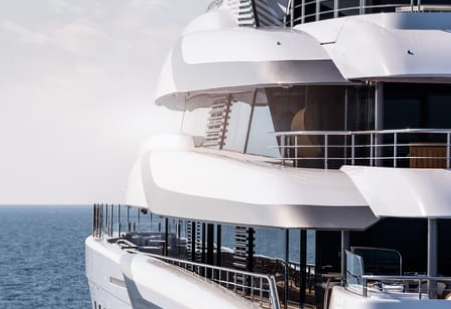 If you have any questions, contact us by filling in the form below!