Sustainability
…in harmony with the environment
Naturtex®
The synonym for ecological responsibility!
Ecological sustainability is not an empty marketing phrase, it has been part of the Naturtex DNA since 1989! The name "Natur"-tex encompasses the careful attention to nature, and the use of natural, renewable resources as much as possible!
At every stage of sourcing, processing and production Naturtex® is always looking for more and more sustainable solutions to guarantee the responsible use of natural resources.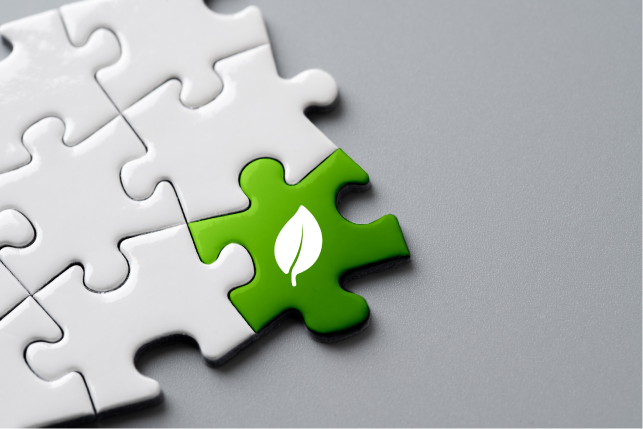 Naturtex
®
Processing & Production:
All kinds of down run through the Naturtex down & feather process: 
Natural, crystal clear thermal water (32°C) is used during the washing process. Thanks to our natural spring four times more water can be used for washing.
Result: 900 mm – 1 000 mm turbidity (glasstube – IDFL Test) – Three times cleaner than required by law.

Naturtex® sewage treatment plant cleans used water to 100% on a cleanliness level, which allows a natural water cycle to be generated, with the cleaned water returning to the thermal source.

Thermo oil tumbler: Unique gentle drying system at a temperature of 135°C. Enables an efficient drying, preserving the down structure! 

Result: Oxygen: < 4 mg/100g (IDFL) – and therefore hypoallergic!

70% of the used energy for production comes from renewable resources. The target for 2030: 100% of the energy used from renewable resources!
Production according to following international standards:
EN (Europe)

JIS (Japan)

IDFB (International)

GB (China)

VSB (Switzerland)

AS (Australia)

USA 2000

KS (Korea)

CAN (Canada)

CNS (Taiwan)
Naturtex® is operating a IDFL certified and regularly audited down and feather laboratory. The laboratory´s task is:
Testing of raw & washed material (down & feathers)

Collection of samples from Naturtex factories or retail stores

Inspections of finished products

Storing sample fillings for up to 2 years after production

Assuring testing & labeling according to international standards
The raw feathers used are continuously documented and are able to be tracked at any time in the Naturtex Traceability System (NTIS), which was developed in line with the EDFA Traceability System and Code of Conduct. This includes the whole production process, from place of origin to finishing of the down bedding. We buy and process only machine plucked feathers coming from audited farms and slaughterhouses which fully comply with European Convention criteria for the protection of animals kept for farming purposes.
If you have any questions, contact us by filling in the form below!